Hello and Welcome to the Pictures Over Stillwater home page. In addition to aerial photography, we also create aerial videography in the Minneapolis St. Paul twin cities metro as well as greater Minnesota and western Wisconsin areas.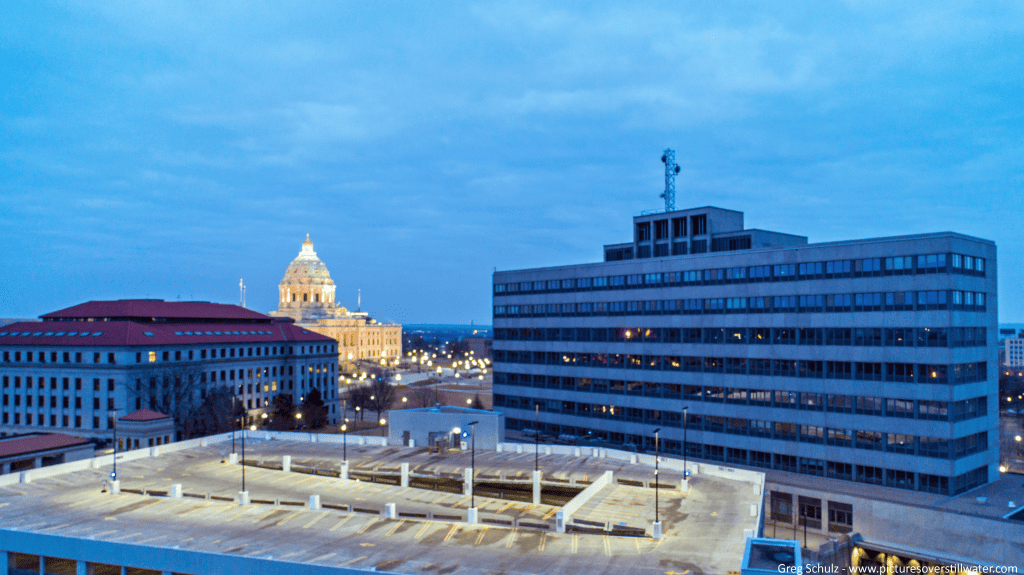 Our aerial photography, video and cinematography services leverage small unmanned aerial systems (sUAS) more commonly known as drones, along with other hardware as well as software technologies.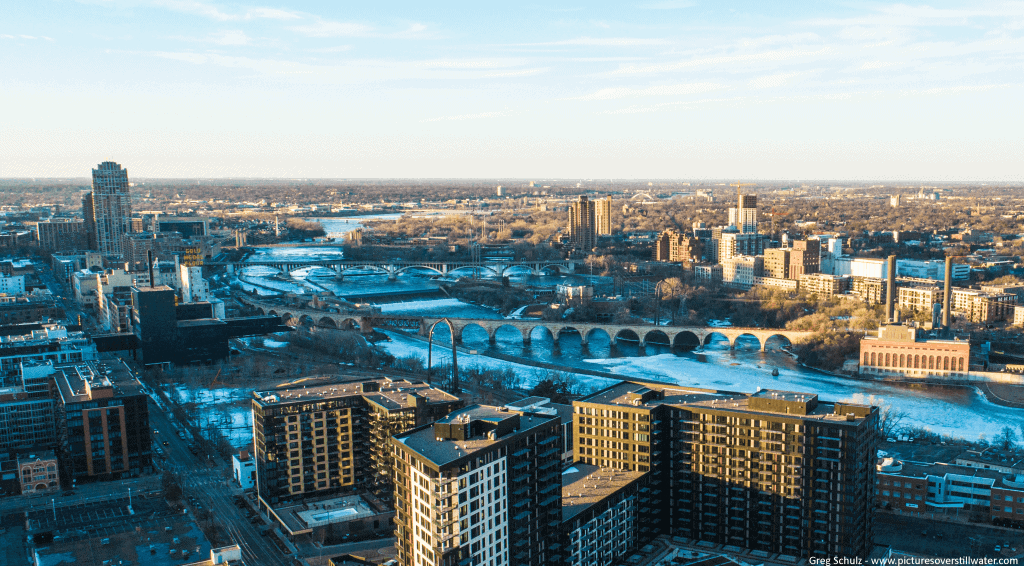 Photo and video capabilities include GPS aided, motion stabilized ultra high-resolution images up to 4K at various frames per second (FPS) rates. Service offerings include standard packages along with custom solutions for real estate (commercial and residential), construction and roof inspections, weddings, events, marina among other activities. We also have a large assortment of stock photo and video "B Roll" available for purchase and license, visit our gallery page to see various examples.
Why Pictures Over Stillwater
✓ Experienced in all weather flying conditions
✓ FAA Part 107 Licensed (Commercial sUAS Drones)
✓ FAA Daylight Waiver (e.g. night flights)
✓ Drones Registered FAA (Commercial) & MNDoT
✓ FAA Airspace Authorization for Minnesota & adjacent areas
✓ MNDoT Aviation Registered (Aerial Photograph & sUAS)
✓ Insured and Minnesota registered business
✓ Still and Video Images (up to 4K 60 fps)
✓ Minneapolis St. Paul metro area Minnesota Wisconsin coverage
✓ We take care of the flying so you can focus on other things


Feature – 2018 In Review Aerial Views – Stillwater St. Croix Valley Area

Click Image for 4K video – 2018 In Review Aerial Views
Stillwater Township town hall
Stillwater Lights

Click to view our Stillwater Lights page with more photos and videos
Winter Motorcycle Ice Racing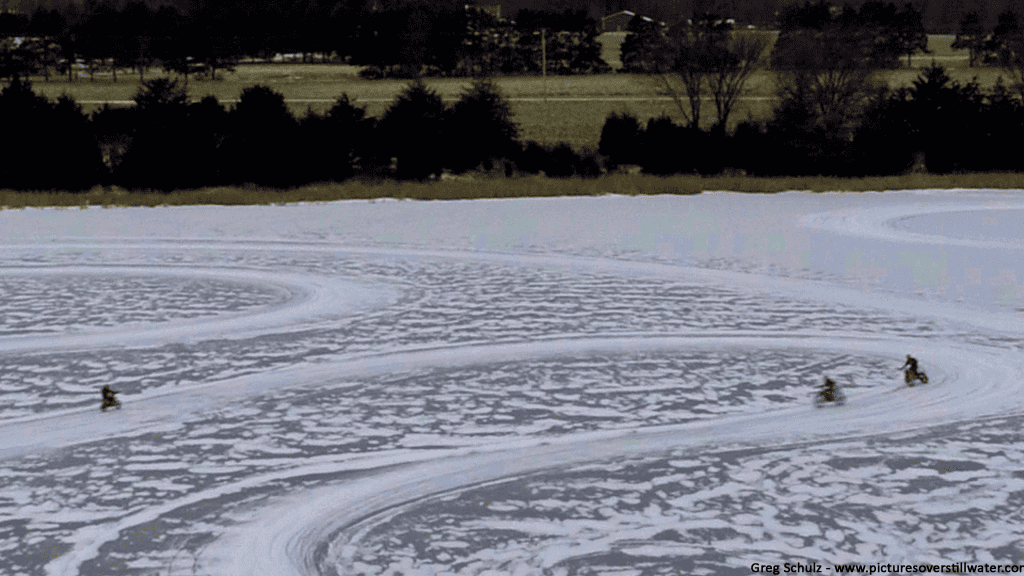 Click to view our Winter Motorcycle Ice racing page with more photos and videos
Withrow Tractor and Classic Car Show
Click on image to view Car & Tractor Show images
Visit Gallery Page For More Content
Visit our Gallery of images, photos, videos and other content. Connect, converse, engage with us view social media and mobile as well.
Visit Our Pro Shop and Resources Pages
Visit our Pro Shop and Resources page to view links to FAA drone pilot license, education, useful information, how to fly, books, drones, parts, along with other related items including purchase via Amazon.com.
Want to learn more or refresh your knowledge of data storage including Clouds, Hard Disk Drives (HDDs), and Flash Solid State Devices (SSDs) for storing videos, photos, audio and other digital assets? Check out the companion site Server StorageIO, along with StorageIOblog.com.
Visit, follow and like us on Social Media sites shown below including Facebook, Instagram, Linkedin, Twitter and YouTube.