About Pictures Over Stillwater

Created by Greg Schulz our Chief Pilot [FAA Part 107 and Daylight Waiver (night flights)] and MNDoT commercial drone licensed (and aerial photography licensed), Pictures Over Stillwater provides unique birds-eye vantage points and different perspectives views of our coverage areas. Our primary service coverage area is the Minneapolis St. Paul twin cities metropolitan area along with greater Minnesota as well as western Wisconsin along with upper midwest.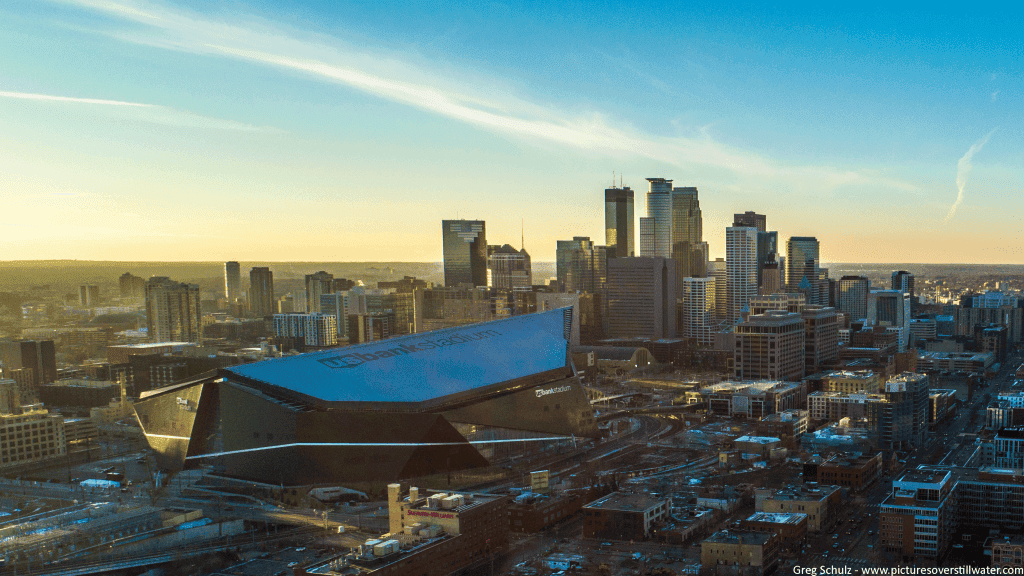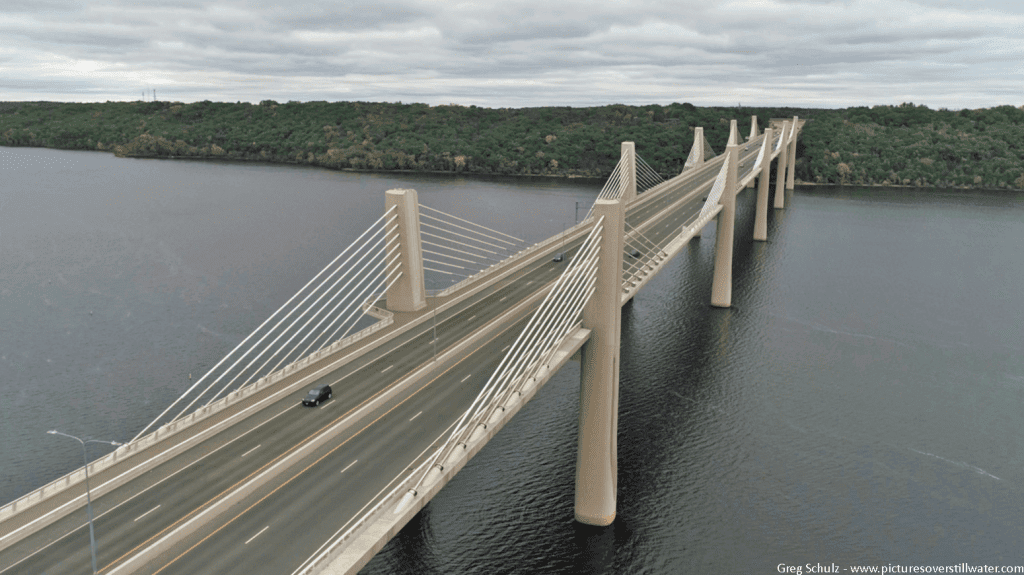 Pictures Over Stillwater provides package and custom services as well as have a large number of stock images along with video B roll footage available for purchase and license. Our photo and video capabilities include GPS aided, motion stabilized ultra high-resolution images up to 4K at 60 frames per second (FPS), or lower resolution 120 fps among other options.
Being FAA Part 107.29 Daylight Waiver enabled, we can fly both day and night to meet different aerial photography video needs. Our sUAS, UAV, Drone aerial photography video for real estate commercial residential, weddings, events, boats, marinas along with inspection services support the needs of different industries and, groups and communities. Examples of our Drone-based aerial services include inspections, survey, photography and video activities for:
Agriculture one time flights and recurring schedule
Real Estate residential, commercial, and land development
Residential, civic, commercial construction projects
Residential and commercial property inspection
Storm damage assessment including roof inspections
Golf, Marinas, Pools, Homeowners and other associations or clubs
Aviation, Marine and other motorsports (action or static)
Marketing and promotion still and video image (raw or produced)
Photos, videos for websites and other social media venues
Events home, boat and car shows, fundraisers, weddings
Community, city, chamber and tourism video and still image tours
Custom projects to meet your specific needs
Why Pictures Over Stillwater
✓ Experienced in all weather flying conditions
✓ FAA Part 107 Licensed (Commercial sUAS Drones)
✓ FAA Daylight Waiver (e.g. night flights)
✓ Drones Registered FAA (Commercial) & MNDoT
✓ FAA Airspace Authorization for Minnesota & adjacent areas
✓ MNDoT Aviation Registered (Aerial Photograph & sUAS)
✓ Insured and Minnesota registered business
✓ Still and Video Images (up to 4K 60 fps)
✓ Minneapolis St. Paul metro area Minnesota Wisconsin coverage
✓ We take care of the flying so you can focus on other things


FAA and MNDoT sUAS/UAV/Drone Licensed
Visit our Pro Shop and Resources page to view links to FAA drone pilot license and related information, as well as the Minnesota Department of Transportation (MNDot) Aviation Unmanned Aircraft Systems (UAS) also known as drones resources page. You will also find on the resources page UAS and Drone education, useful information, how to fly, books, drones, parts, along with other related items including purchase via Amazon.com.

Click above image to view video of the 2017/2018 Stillwater Ice Castle
From Minneaplois St. Paul Twin Cities to Stillwater to to Upper Midwest and Beyond
While the sites name is Pictures Over Stillwater, our focus includes the surrounding St. Croix River valley, as well as greater Minneapolis St. Paul twin cities metropolitan area as well as greater midwest. Many of our images, videos and views are via small Unmanned Aerial Systems (sUAS) aka drones, you will also find content created with GoPro among other technology devices used in various ways.
New: Shop for Photos and Images
Click here to visit our virtual image store where you can shop for photos and videos including physical prints as well as downloads in various sizes. In addition to smugmug, also visit us at Fine Art America to shop for canvas and other prints.
Meet The Pictures Over Stillwater Team
Greg Schulz – Chief Pilot and Pictographer, FAA Part 107 (Commercial Drone Licensed) and MNDoT (Drone and Aerial Photography Licensed).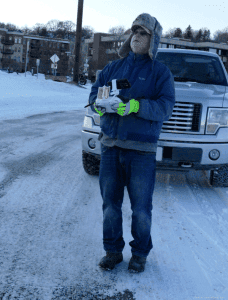 Greg during cold weather flying
Karen Schulz – Award winning Photographer, Visual Observer (VO) and flight crew.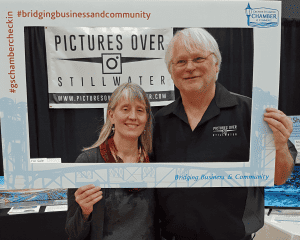 Osacarina "Oscar" – DJI Phantom 4 Pro Obsidian (Amazon.com) 4K 60 fps video (14 fps still) dual IMU gimbal stabilized.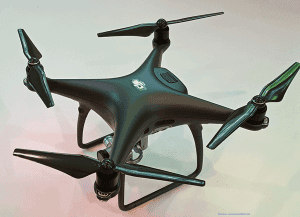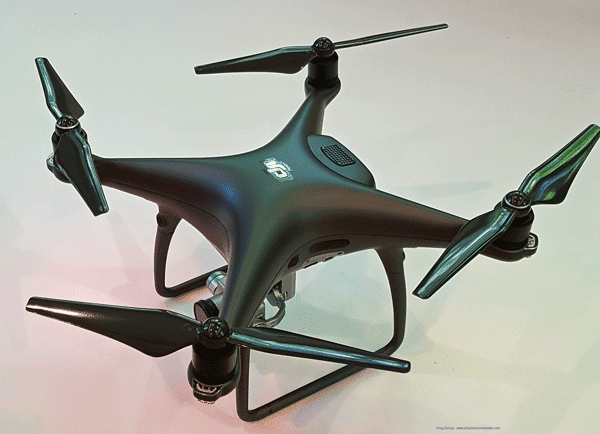 Petrina "Pete" – DJI Phantom 3 ( Amazon.com) 2.7K 30 fps video.

Lou – Now retired, DJI Phantom 2 with GoPro attachment
Reach us at info at picturesoverstillwater dot com
Pictures Over Stillwater
PO Box 2026
Stillwater MN, 55082
+1 651-275-1563
Visit, follow and like us on Social Media sites shown below including Facebook/picturesoverstillwater, Instagram/picturesoverstillwater, Linkedin, Twitter and YouTube.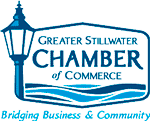 Pictures Over Stillwater is a Proud Member of the Greater Stillwater Chamber of Commerce