Its time for Back to School Pictures Over Stillwater Drones for Non-Dummies. Pictures Over Stillwater in partnership with Stillwater Area Public Schools Community Education announces a new spring course "Drones for Non-Dummies". Drones for Non-Dummies is new community education course will be taught by FAA Part 107 certified UAS (e.g. drone pilot), MNDoT UAV  (drone) and Aerial Photography licensed drone pilot Greg Schulz (me) of Pictures Over Stillwater.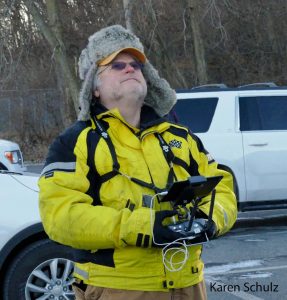 Small Unmanned Aerial Vehicles (UAV), Unmanned Aerial Systems (UAS) "drones" are growing in popularity and capabilities. Drones are used by recreational hobbyists, commercial, non-profit, government, and public safety agencies.
In this class, you will learn about drone safety, rules of the road and air, registration, certification, license, insurance, drone types, as well as, when, how and where you can fly.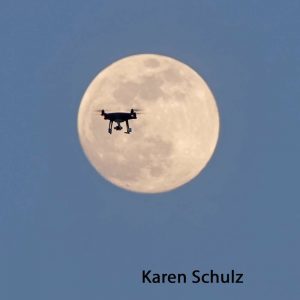 Other topics include practical tips, techniques, and trends. You do not have to own a drone to attend as we will look at various drone options in case you are thinking of getting one. If you do not have a drone and want to explore some options, or, look at upgrading what you have, check out our resources page that includes items we use and endorse.
Students ages 12-17 are welcome to attend with an adult.
The course will be offered twice this spring. The first offering (e.g. 4564-1) in April will be on the 17th and 24th. The second offering (e.g. 4564-2) will be in May on the 13th and 20th. Note that each course spans two evenings from 6:30 to 8:30 for a total of four hours.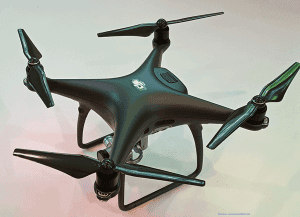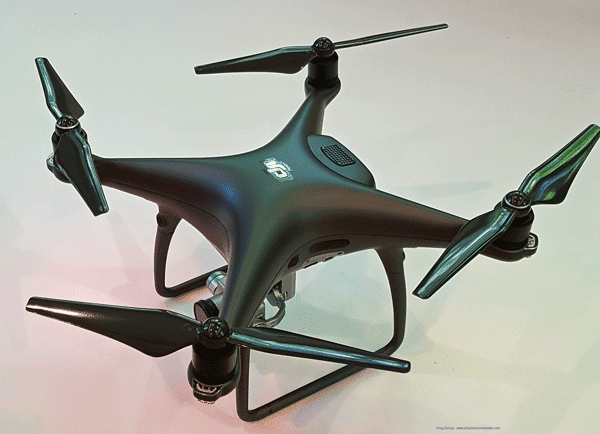 The courses will be held at Stillwater Area High School PAC G113 (Health).
Visit our Gallery page to view additional related content (still images and video). Also visit and like (thanks in advance) our Instagram.com/PicturesOverStillwater page, as well as our Facebook.com/PicturesOverStillwater page (includes interactive 360 panoramic views). Visit our virtual image store powered by SmugMug where you can shop for photos and videos including physical prints as well as downloads in various sizes. We also have a virtual store at Fine Art America (the other FAA) where you can shop for canvas and other print items.
Don't be a dummy, learn to fly drones safely, see you at Back to School Pictures Over Stillwater Drones for Non-Dummies.